What's Full Of Beans This Month
ABOUT FULL OF BEANS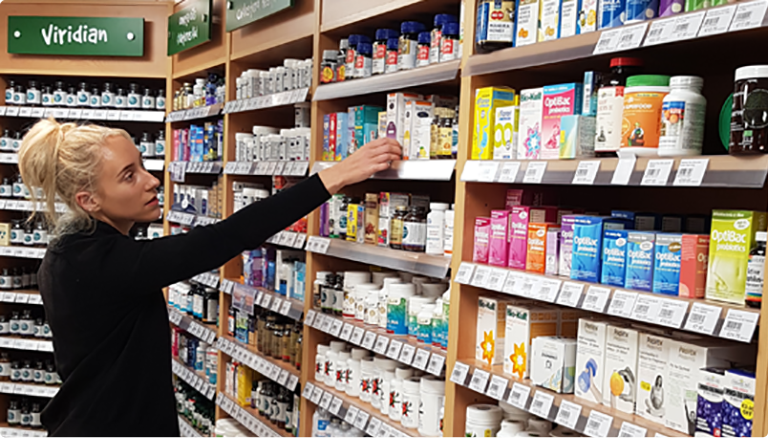 We are dedicated to serving the needs of our customers on healthy living; discerning the differences in ingredients and knowing which supplements are assimilated best. Our staff are trained and knowledgeable, so do come in and talk to us. At Full of Beans we have carefully chosen our stock so that it reflects our beliefs in good quality, highly absorbable, chemical free products.
View More

Our Blogs
27
May
The Women Series: Painful Periods
"Ah don't be whinging everyone gets period pain, you can't be that bad, they're normal, you'll be grand!"
Nope, I need to emphasise period pain and heavy periods which affect your quality of life every month are common, not normal!!
So why ...
Looking For Advice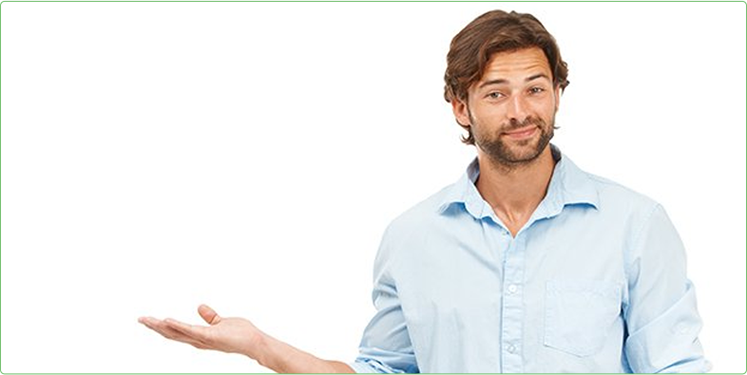 Our friendly and very experienced team which include fully qualified nutritionists, are ready instore, online and over the phone to help answer any queries or questions you might have, offering hints, tips and general sound advice to help you choose the right products!
Email us on, fullofbeanswaterford@gmail.com or alternatively just click the link and leave a message and we'll answer your query as soon as possible.
Shop with confidence in one of Ireland's oldest health food stores