Beauty
On average, we use between 9 and 15 personal care products daily - from face creams to shampoos to toothpastes. Many of the products commonly used contain harmful chemicals such as parabens, sodium lauryl sulfate (SLS's), phthalates, synthetic fragrances, polyethylene glycols (PEGs) and heavy metals. These chemicals are easily absorbed by your skin and transported throughout your body.
Research into the impact of these chemicals is growing and many have already been shown to damage the liver, kidneys, lungs, and the reproductive system. You can protect your health by buying beauty products that contain the safest ingredients available. To minimise your exposure to detrimental substances, always read the labels and consider switching to more natural products.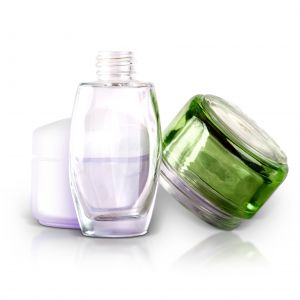 Bath & Shower
This section includes a wide range of bath & shower products including relaxing bath additives, revitalising shower washes, creamy shaving gels and natural exfoliating scrubs.
Body Care
This section includes a wide range of body care products including cleansing bars, all-over moisturising creams, firming lotions, body oils and serums, deodorants, intensive hand and foot creams, self-tanning lotions and bronzing gels.
Face Care
This section includes a wide range of face care products including everyday cleansers, clarifying toners, natural exfoliators, rich moisturisers, hydrating masks, firming eye balms and lip care sticks.
Feminine Hygiene
This section includes a wide range of feminine hygiene products including natural, organic tampons and sanitary pads that are safe to use, comfortable and reliable. They are also environmentally friendly.
Hair Care
This section includes a wide range of hair care products including permanent and semi permanent dyes, volumising shampoos, nourishing conditioners, hair serums, hot oils, and extra volume hair sprays.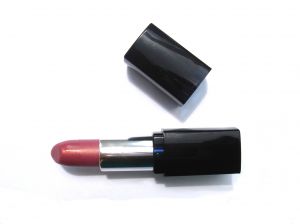 Make Up
This section includes a wide range of cosmetics including cover sticks and concealers, cream and mineral powder foundations, blushers, lipsticks, eyeliners, eyeshadows, mascara and natural nail polish.
Men's Skincare
This section includes a selection of skin and body care products for men including natural deodorants, hydrating eye care roll-ons, sensitive shaving creams and calming after shave balms.
Oral Hygiene
This section includes a wide range of oral hygiene products including fluoride and fluoride-free toothpastes, whitening gels and child-friendly toothpastes with real fruit flavours.
Sun Protection
This section includes a wide range of sun protectors including sprays for babies and children, sport sunscreen, mineral sunscreens and facial sunblocks with SPFs of 15, 20, 30, 45 and 50.